⭐⭐⭐⭐⭐ (116)
Optimal 40:1 40:1 ratio of Myo/D-Chiro Inositol. Helps with blood sugar control, PCOS, helps prevent metabolic syndrome. In higher doses has positive mental health effect on anxiety and depression. Our blend is designed to increase the likelihood of a healthy pregnancy.
✓ Highest quality supplements manufactured to top EU standards
✓ Free from traces of allergens
Regular price
£17.99
Sale price
£14.39
Save £3.60 in Today's Sale!
Unit price
per
£3.60 Coupon applied!
Sold out
In UK stock, Next Day Delivery Available
Same day dispatch from the UK Warehouse (up to 1pm Mon-Fri). Now also shipping to the EU and North America.
No quibble 90 day FREE returns
UK's largest stock of Aliness products in our Oxfordshire warehouse. We deliver the products faster than anybody else. Buy with confidence that you won't pay any duty or extra import tax.
View full details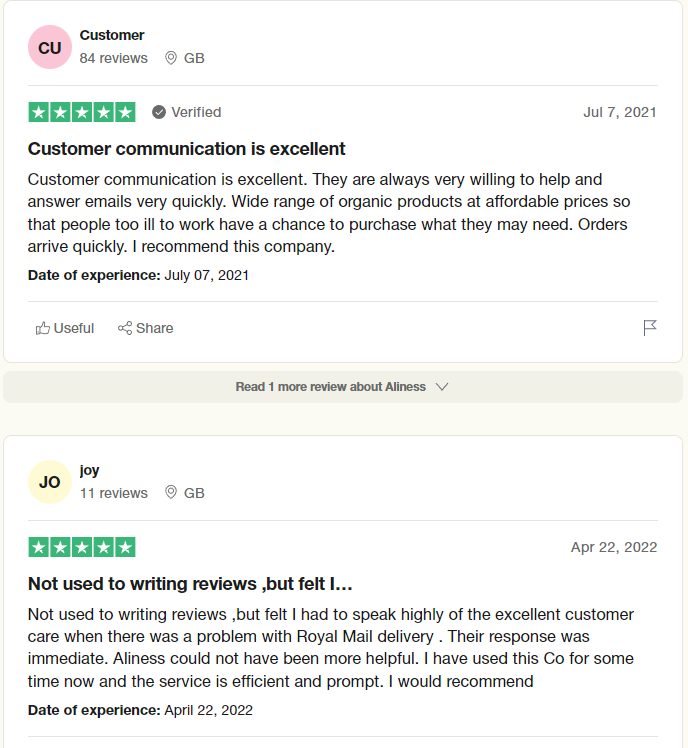 Join Our 25,000 Happy Customers
Rated Excellent 4.8/5 on TrustPilot.
⭐⭐⭐⭐⭐
"I love Aliness products. Very high quality. I'm working as a personal trainer and when I write diet and supplementation plans for my clients, I base them on Aliness supplements. I know it works, as I have blood tests results. Top quality. Thank you. "
- Agata
Description
Vegan
Gluten Free
Lactose Free
Soy Free
GMO Free
Food supplement
Inositol in the form of a mixture of the best digestible isomers myo and D-chiro, with an optimal ratio of 40:1.
| | |
| --- | --- |
| Ingredients | 1 capsule |
| Inositol | 650 mg |
| including: |   |
| myo-inositol | 634.2 mg |
| D-chiro-inositol | 15.8 mg |
| Vitamina B6 (P-5-P) | 1,4 mg (*100%) |
Ingredients: myo-inositol, D-chiro-inositol, pyridoxal-5-phosphate (vitamin B6), capsule shell: (binder: hydroxypropyl methylcellulose).
Recommended daily intake: 1 capsule with water. Do not exceed recommended servings for consumption during the day.
The product cannot be used as a substitute for a varied diet. It is recommended to follow a balanced diet and a healthy lifestyle.
Package contents: 100 vegan capsules
Storage conditions: Store at room temperature out of reach of small children. Protect against moisture.
What is Inositol?
Inositol is a substance that is involved in many important changes in the body, related to, inter alia, with the metabolism of neurotransmitters (serotonin reuptake) or the synthesis of certain hormones (e.g. insulin). Despite the fact that it is sometimes included in the B vitamins and called vitamin B8 - due to the important functions it performs and the fact that, similar to B vitamins, it dissolves well in water - it is in fact not a vitamin, but a vitamin-like substance because the body produces it on its own, mainly in the brain, liver and kidneys.
What are the available forms of inositol? Which inositol is best to choose?

Inositol can occur in 9 chemical forms that differ in the spatial configuration of the molecule. Such variations are called configurational isomers. They seem to be identical and have similar physical and chemical properties. However, due to the different spatial orientations of individual -OH groups, their molecules fit the receptors and metabolic pathways in the body to a different extent, and therefore they are also characterized by different biological activity.

The two most common isomers found in nature are myo-inositol - which shows the greatest biological activity and is considered the most valuable and bioavailable form of inositol, and D-chiro-inositol, which is in balance with it. Therefore, when deciding to supplement the diet with inositol, it is worth paying attention to the fact that the dietary supplement contains the most active isomer of myo-inositol.
Inositol and PCOS and pregnancy planning

It is estimated that 5% to 10% of women may be affected by polycystic ovary syndrome (PCOS), which is one of the most common causes of menstrual disorders and infertility in women.

Inositol is involved in many metabolic processes in the body. There is, among others a precursor of phospholipids, which are responsible for the production of important intracellular signals within the oocyte, i.e. the precursor of the egg cell, and its sufficiently high concentration in the body correlates with the quality of emerging egg cells.

Both isomers - myo-inositol and D-chiro-inositol - occur in the body and remain in mutual balance. According to the latest scientific research, due to the different functions performed by each of the isomers in the body, the most beneficial for women planning pregnancy is the supplementation of both forms of inositol (myo / D-chiro) in a 40:1 ratio.

In addition to the most bioavailable myo isomer, the composition of Aliness Inositol has also been enriched with the D-chiro isomeric form, maintaining the optimal 40:1 ratio. Thanks to this, the product is also a supplementation offer for women trying to conceive.

Aliness Inositol is enriched with the active form of vitamin B6 (P-5-P), which helps in the proper functioning of the nervous system and maintains proper psychological functions, and also contributes to the reduction of tiredness and fatigue.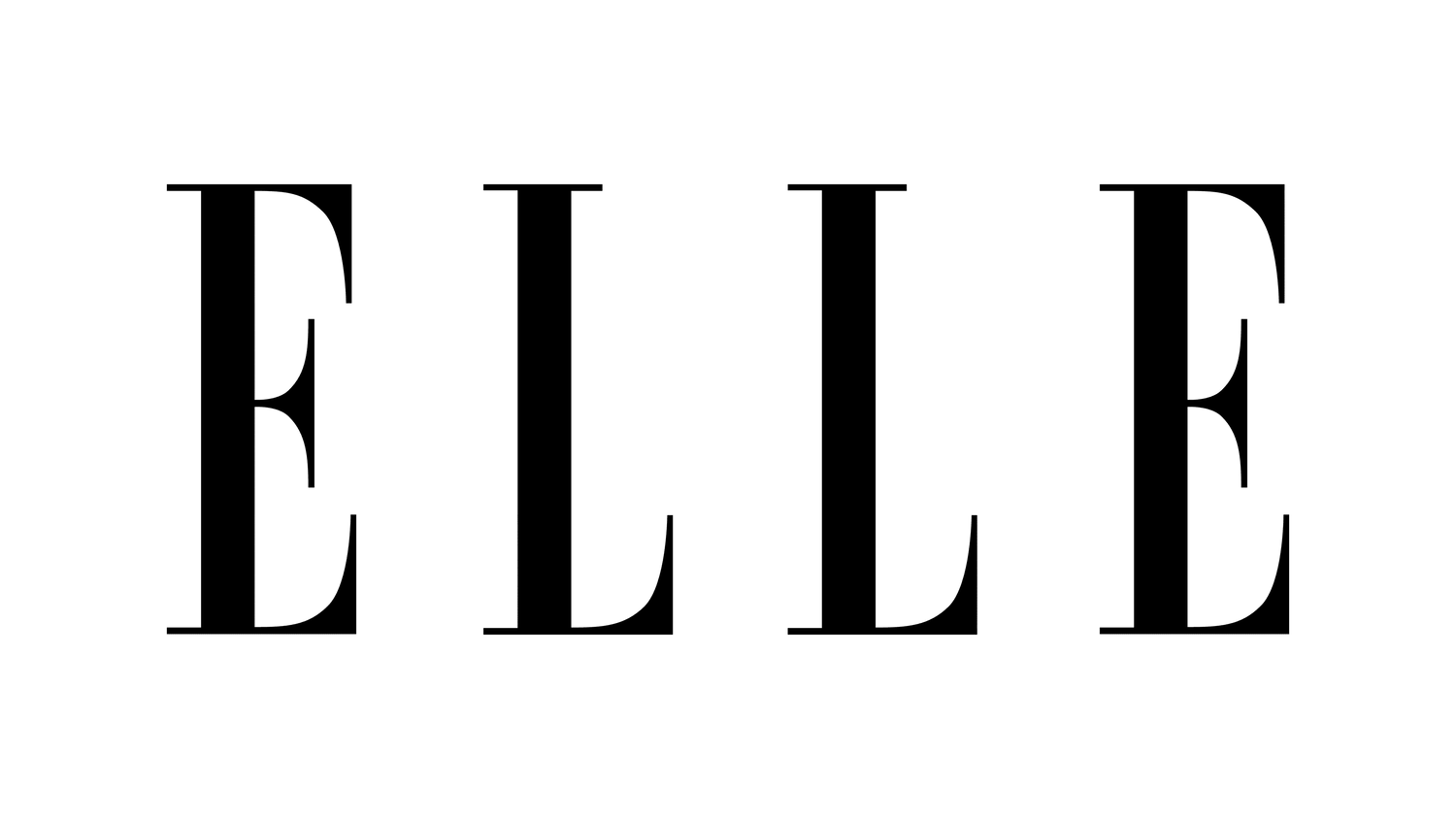 "The strong point of Aliness products is the best quality raw materials, which is why it is a market leader in many product lines."
Elle Magazine, December 2022