⭐⭐⭐⭐⭐ (116)
Baikal skullcap is one of adaptogens, a group of plant-derived substances that increase resistance to stress and help to maintain the body's internal balance. It has strong antioxidant properties, contributes to the proper muscles function and helps maintain healthy tendons and joints.
✓ Highest quality supplements manufactured to top EU standards
✓ Free from traces of allergens
Regular price
£16.99
Sale price
£13.59
Save £3.40 in Today's Sale!
Unit price
per
£3.40 Coupon applied!
Sold out
In UK stock, Next Day Delivery Available
Same day dispatch from the UK Warehouse (up to 1pm Mon-Fri). Now also shipping to the EU and North America.
No quibble 90 day FREE returns
UK's largest stock of Aliness products in our Oxfordshire warehouse. We deliver the products faster than anybody else. Buy with confidence that you won't pay any duty or extra import tax.
View full details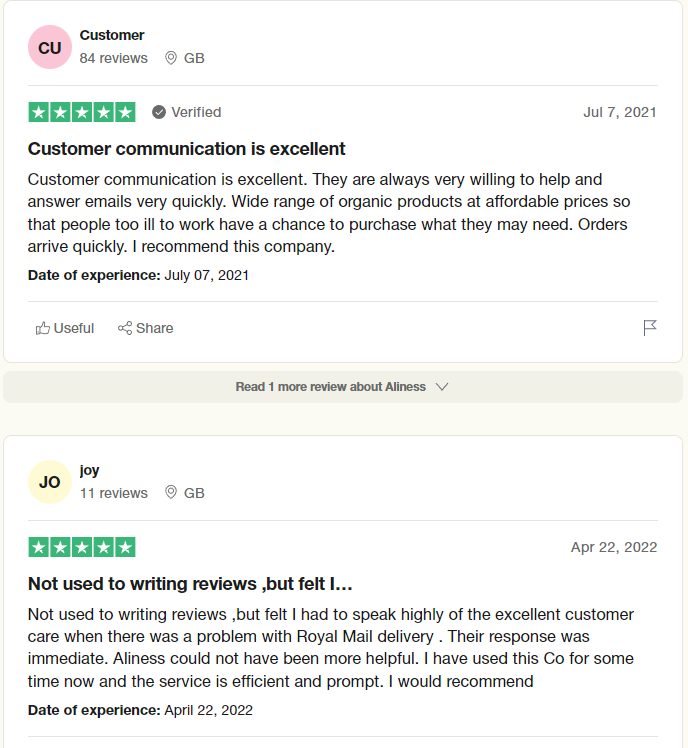 Join Our 25,000 Happy Customers
Rated Excellent 4.8/5 on TrustPilot.
⭐⭐⭐⭐⭐
"I love Aliness products. Very high quality. I'm working as a personal trainer and when I write diet and supplementation plans for my clients, I base them on Aliness supplements. I know it works, as I have blood tests results. Top quality. Thank you. "
- Agata
Description
Baikalin (Baikal Thymus) Extract 85% 400 mg (Scutellaria baicalensis)
100 vegan capsules 
Food supplement

Extract 85%

Vegan

Gluten Free

Lactose Free

Soy Free

GMO Free

High-quality Baikal skullcap extract (Scutellaria baicalensis), standardized to 85% baicalin.
Ingredients

1 capsule

Baicalin extract

(Scutellaria baicalensis)

400mg

of which: Baicalin

340mg
Ingredients: Baikal thyroid extract (Scutellaria baicalensis), standardized to 85% baicalin, capsule shell: (binder: hydroxypropyl methylcellulose)
Recommended daily intake: 1 capsule a day with or after a meal with water. Do not exceed recommended servings for consumption during the day.
The product cannot be used as a substitute for a varied diet.
It is recommended to follow a varied diet and a healthy lifestyle.
Package contents: 100 vegan capsules. 
Storage conditions: Store at room temperature, out of reach of small children. Protect against moisture.
Action:
Exhibits antioxidant properties

Helps maintain healthy joints

Maintains joint flexibility and protects tendons

Contributes to the proper functioning of skeletal muscles
What is Baikal skullcap?
Baikal skullcap (Scutellaria baicalensis) is a perennial perennial belonging to the Lyme family. Its natural area of ​​occurrence is East Asia, where the plant grows on large areas of China, Korea, Mongolia and the Siberian regions of Russia. During the flowering period, the upper part of the shoots is covered with characteristic blue-fillet flowers, which are the plant's hallmark. However, a particularly valuable part of the Baikal skullcap is the root, the beneficial properties of which are known and used in traditional Chinese medicine, where it has been one of the basic herbal ingredients for centuries.
Baikal skullcap root extract is rich in numerous biologically active ingredients, the main of which is the flavonoid known as baicalin, the name of which is also often used to refer to the plant-based products themselves. In addition, the Baikal skullcap root is rich in other valuable flavonoids and a number of other plant ingredients that have a beneficial effect on the body, such as essential oils and terpenoids.
How does Baikal skullcap work?
Baikal skullcap is one of the adaptogens, i.e. a group of plant-derived substances that increase resistance to stress and help maintain the body's balance. In addition, it has strong antioxidant properties, contributes to the proper functioning of the muscles and helps maintain healthy tendons and joints, improving their flexibility. Baicalin is therefore an ideal support for athletes and active people, exposed to prolonged physical exertion and overloading muscles and joints.
What is the standardization of the extract?
When deciding to supplement Baikal thyroid gland, it is worth paying attention to the standardization, i.e. the strength of the extract, as well as its dose. Some of the products available on the market are based on non-standardized extracts or on dried, powdered plant material with a much lower content of active ingredients.
The extract contained in our product is characterized by high, 85% standardization for baicalin and was used in a high dose of 400 mg / caps. This means that each capsule provides as much as 340 mg of baicalin, the main active ingredient of Baicalin thyroid.
Aliness Baicalin does not contain any animal ingredients, making it a product suitable for vegans. The product does not contain any artificial technological additives, preservatives or dyes.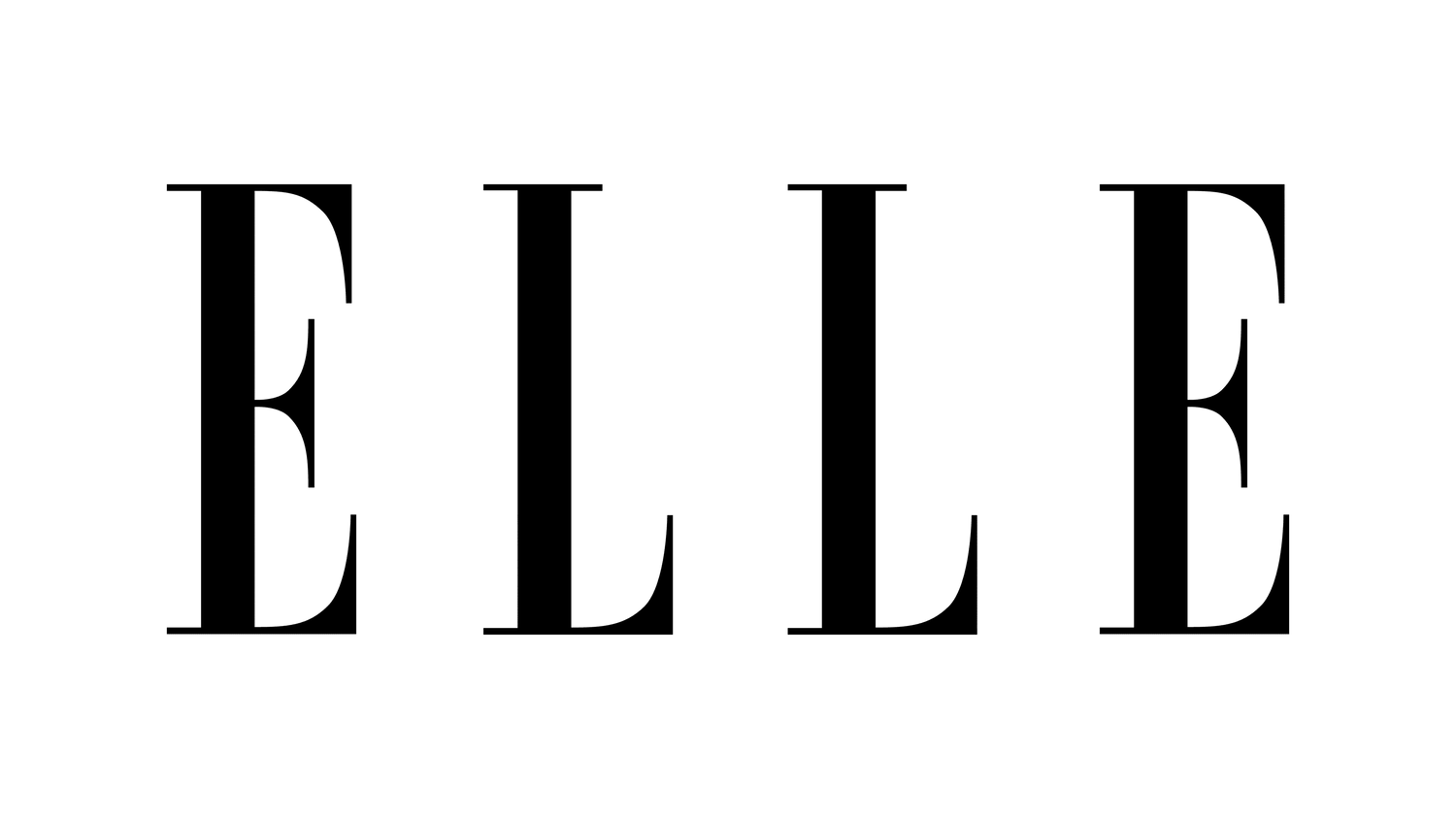 "The strong point of Aliness products is the best quality raw materials, which is why it is a market leader in many product lines."
Elle Magazine, December 2022