⭐⭐⭐⭐⭐ (116)
Nicotinic acid has a much better bioavailability than nicotinamide that other companies sell. The product does not contain any technological additives. It is suitable for vegetarians.
✓ Highest quality supplements manufactured to top EU standards
✓ Free from traces of allergens
Regular price
£14.49
Sale price
£11.59
Save £2.90 in Today's Sale!
Unit price
per
£2.90 Coupon applied!
Sold out
Low UK stock, Next Day Delivery Available
Same day dispatch from the UK Warehouse (up to 1pm Mon-Fri). Now also shipping to the EU and North America.
No quibble 90 day FREE returns
UK's largest stock of Aliness products in our Oxfordshire warehouse. We deliver the products faster than anybody else. Buy with confidence that you won't pay any duty or extra import tax.
View full details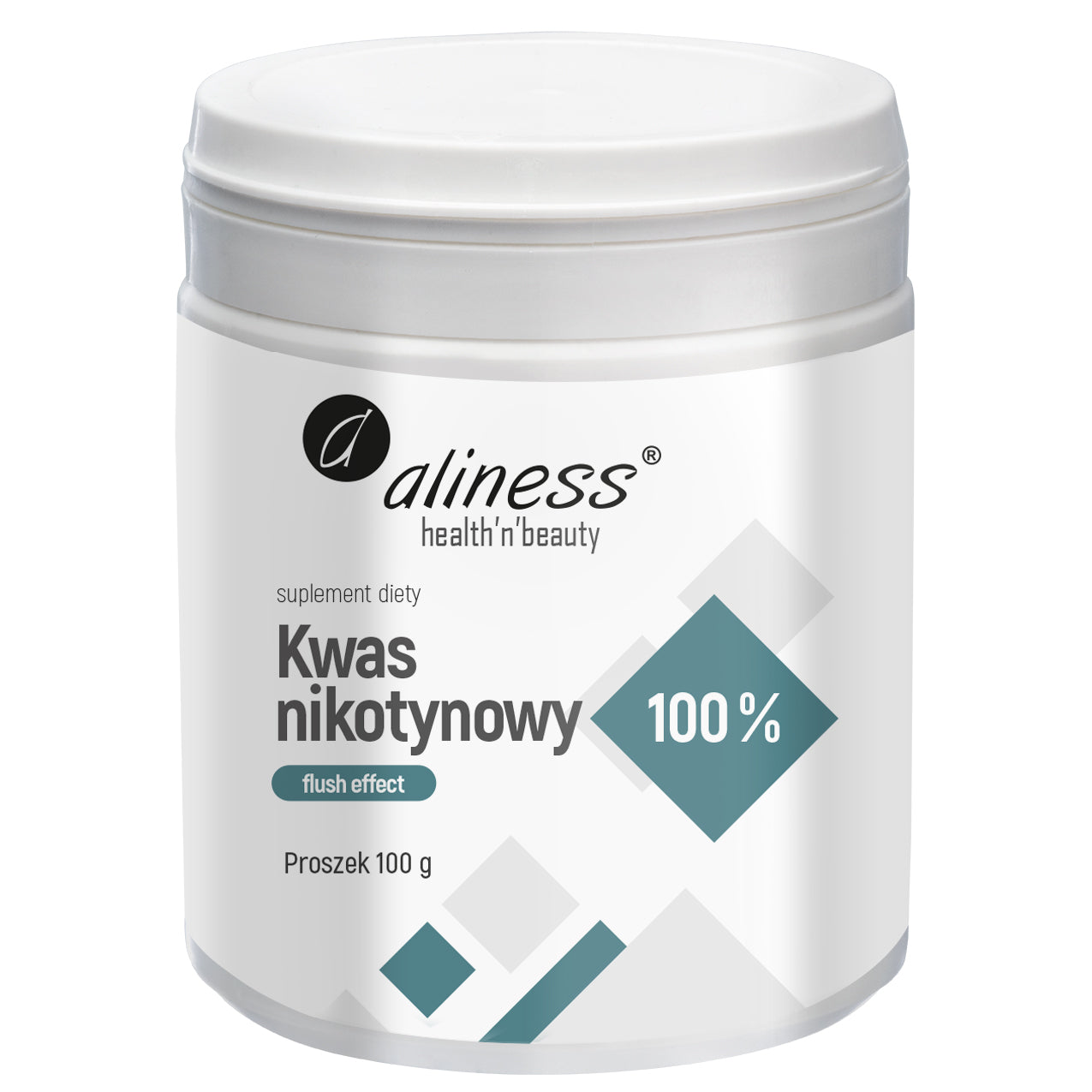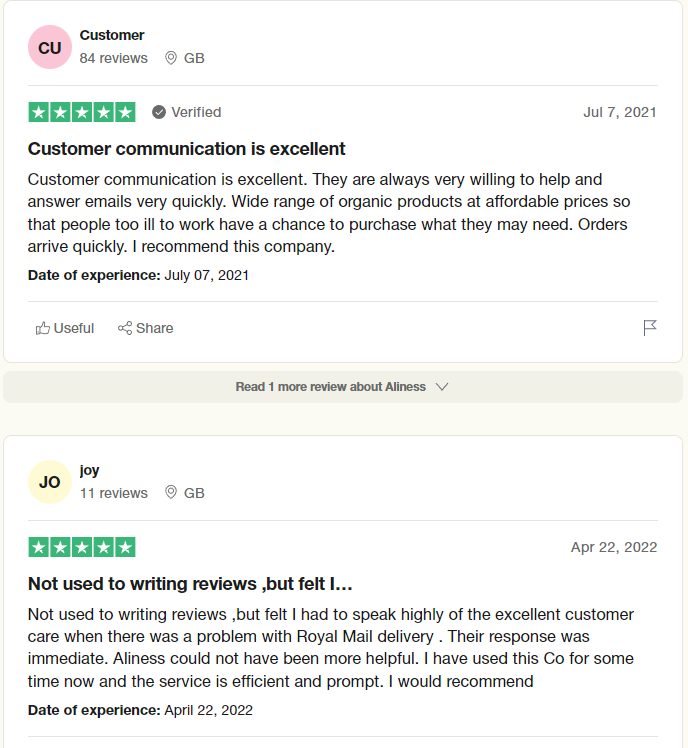 Join Our 25,000 Happy Customers
Rated Excellent 4.8/5 on TrustPilot.
⭐⭐⭐⭐⭐
"I love Aliness products. Very high quality. I'm working as a personal trainer and when I write diet and supplementation plans for my clients, I base them on Aliness supplements. I know it works, as I have blood tests results. Top quality. Thank you. "
- Agata
Description
100g powder
Food supplement
Flush effect
Niacin in its purest form, 100% nicotinic acid.
| | |
| --- | --- |
| Ingredients | ½ scoops (daily dose) |
| Niacin (nicotinic acid): | 16mg (* 100%) |
* NRV: Nutritional reference value
Ingredients: niacin (nicotinic acid).
Recommended daily dose: ½ scoops. Do not exceed recommended servings for consumption during the day.
Preparation method: dissolve ½ the product scoops in 100 ml of water.
The product cannot be used as a substitute for a varied diet.
The use in pregnant women is not recommended.
It is recommended to follow a balanced diet and a healthy lifestyle.
Net weight: 100g
Storage conditions: Store at room temperature, out of reach of small children. Protect against moisture.
Action:
Contributes to the maintenance of proper energy metabolism
Helps with the proper functioning of the nervous system

Helps to maintain healthy skin

Helps to maintain the proper condition of the mucous membranes

Contributes to the reduction of tiredness and fatigue

Helps to maintain normal psychological functions
What is niacin?
Niacin is a water-soluble compound that belongs to the B vitamins, sometimes also called vitamin B3 or vitamin PP (anti-lagic factor). In supplements and medicinal products available on the market, it occurs mainly in two chemical forms - as nicotinic acid or as nicotinamide (nicotinic acid amide).
The main source of both forms of niacin is diet and, to a lesser extent, the synthesis that occurs in the body. Interestingly, in plant products (cereal bran, legumes, peanuts, spinach) it occurs mainly in the form of nicotinic acid, while in animal products (poultry, pork, liver) the form of nicotinamide and its derivatives (NAD and NADP) dominates.
How it works?
Similar to other B vitamins, niacin is responsible for a number of functions related to energy metabolism and the proper functioning of the nervous system - its intake may contribute to the improvement of psychological functions as well as reducing the feeling of fatigue and weariness. In addition, niacin helps maintain the proper condition of the skin and mucous membranes, helping to keep them healthy and in good condition.
Nicotinic acid and nicotinamide
Both forms of vitamin B3 are two closely related compounds, differing in the presence of only one functional group.
Due to the high structural similarity, both compounds exhibit similar biological activity. However, niacin taken as pure nicotinic acid has a much better bioavailability than nicotinamide. This means that nicotinic acid is absorbed by the body to a greater extent and faster.
NOTE: Taking niacin in the form of nicotinic acid causes vasodilation and may cause a flush effect that subsides within a few hours.
For people sensitive to the strong effects of nicotinic acid, we recommend our product Aliness Niacin 500 mg, containing a high dose of 500 mg of niacin in a milder form of nicotinamide.
Aliness 100% nicotinic acid does not contain any animal ingredients, making it a product suitable for vegans. The product does not contain any artificial technological additives, preservatives or dyes.
The product Nicotinic acid 100% is recommended for people exposed to niacin deficiency - consuming small amounts of animal products, vegetarians and vegans.
Half a scoop (daily dose) provides 16 mg of pure niacin in the form of nicotinic acid.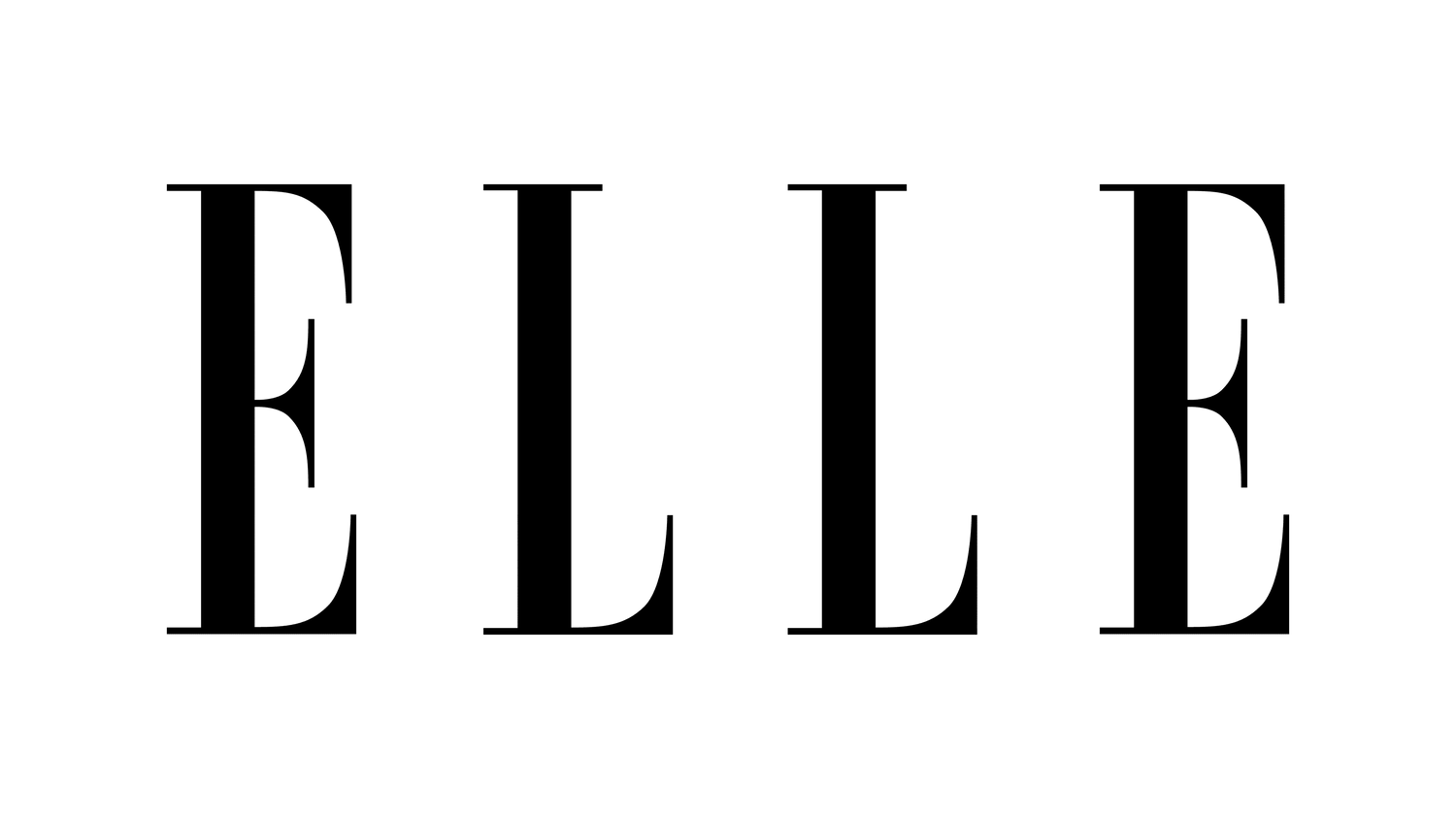 "The strong point of Aliness products is the best quality raw materials, which is why it is a market leader in many product lines."
Elle Magazine, December 2022